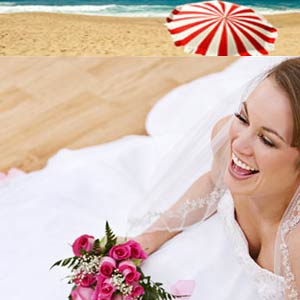 Imagine your California wedding. From a romantic mountain get-together in Yosemite National Park to the secluded beaches of the Pacific Coast in Mendocino county. A coastal California destination wedding allows for spectacular photo scenes of the Sierra Nevada mountains and Lake Tahoe to the southern beaches of San Diego and Los Angeles. Charming Santa Cruz, located near the Santa Cruz Mountains, is less than 3 miles from the colorful Santa Cruz Beach Boardwalk. There are amazing California country wedding locations in every region of the state. A California country wedding at a famous San Francisco wedding venue or elegant ballroom can includes fresh seafood from the harbor to a sunset over the Golden Gate bridge. Take a boat tour on the Pacific Ocean from Eureka, or enjoy a relaxing train ride through California vineyard country.
---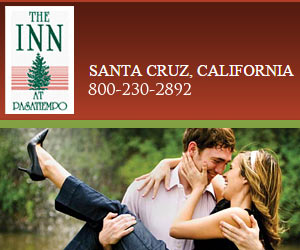 Inn at Pasatiempo - Santa Cruz, CA
Host your wedding of a lifetime in the beautiful surroundings
of our event facilities including a beautiful wedding garden,
outside deck, elegant banquet rooms accommodates up to 250 people.
---
For more California wedding or honeymoon information, follow the links below. Please share your exceptional California wedding and honeymoon experiences.


Pet Friendly Weddings - Bring My Pet
Pet friendly wedding and honeymoon venues that cater to pets and pet owners.
Browse all California Wedding Venues by City.
View Top TripAdvisor Rated CA Wedding Venues.