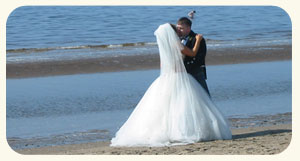 Your honeymoon will provide lasting memories of your special occasion. Assuming you and your future spouse have not agreed on a location, or planned out your honeymoon just yet, here are some tips that may help you have the perfect trip.
---
Choosing a Honeymoon Location
If you are having trouble deciding where you want to go, consider choosing a general area in the world or climate type rather than a particular spot. Visit the links on both sides of this page to view superb honeymoon wedding destinations by state. Discuss your honeymoon ideas with your spouse by making a list of the pros and cons of each place in that area. Have fun researching your honeymoon destination together.
Suggested Country Honeymoon Destinations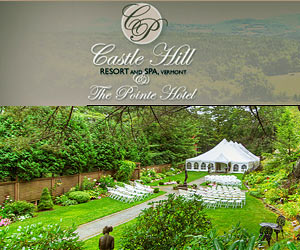 Castle Hill Resort & Spa ~ Proctorsville, VT
Listed on the National Register of Historic Places.
Luxury reigns supreme here at our elegant, full-service Vermont resort.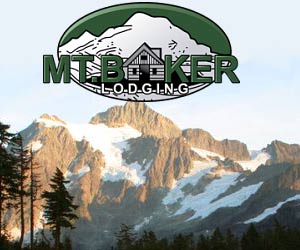 Mt. Baker Lodging ~ Maple Falls, WA
From modest to luxury getaways, Mt. Baker Lodging is your source for private, self-catered, fully equipped cabins, cottages, condos, chalets and executive vacation rental home accommodations at the gateway to Mount Baker. An ideal country wedding or honeymoon destination.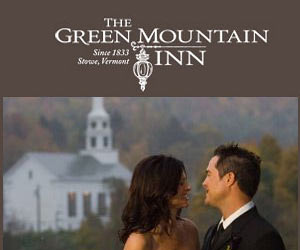 Green Mountain Inn ~ Stowe, VT
Offering guests the true flavor of classic
New England, in the heart of Stowe, VT.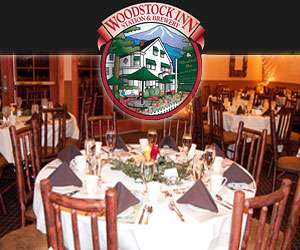 Woodstock Inn Station - North Woodstock, NH
We offer many options for your White Mountain wedding.
From romantic rooms to our two great dining rooms, we have just what suits your needs.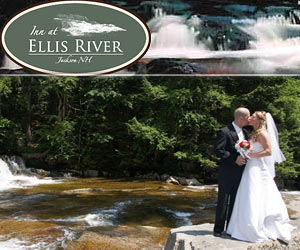 Inn at Ellis River - Jackson, NH
Let the Inn at Ellis River help you create once in a lifetime
memories with our romantic two night elopement package.
Honeymoon Travel
If you are traveling outside the United States, find out whether a passport, special visa or medical clearance may be required. Those things take time, and you don't want anything to go wrong. Be sure to compare prices at multiple travel agencies or even online, to find all-inclusive packages that will include some leisure activities or entertainment. That will give you and your spouse a chance to take advantage of those opportunities, without the extra-added cost.
---
Designer Fragrances