It is always a challenge to effectively market a luxury wedding venue. After all, most businesses rely on repeat business to propel growth. This can be difficult for a wedding venue because most people get married only once or twice during their lifetime and often not at the same location. Thus, marketing and advertising for new customers is vital to your success.  Country Wedding can help. We target wedding planners, brides, grooms and honeymoon vacation travelers.  Country Weddings can help position your wedding venue as the prime place for a wedding in your state. We are always seeking exceptional wedding venues and wedding service professionals. Today's brides and soon to be married couples are web savvy and diligent about conducting wedding venue and marriage services research. We strive to feature only the most respected and reliable in the Wedding and Travel industries. Call us at 1-603-444-6750 or complete the form to include your wedding related business in Country Weddings.
Sample Banner Listings
---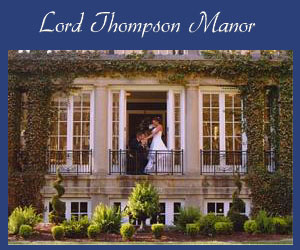 Lord Thompson Manor - Thompson, CT
For Romantic Wedding Receptions, specializing
in weekend Weddings, centrally located in New England.
Include Me shortcode: file not found
We promote Country Weddings online and and in traditional media outlets to drive target traffic to our marketing partners.  A large banner ad in Country Weddings works for your business 24 hours a day, 7 days a week.  A banner ad includes the production of your custom banner (300 x 250 pixels) and our ad rates are affordable for any size business.  Our internet marketing specialists will help you attract new wedding business and quality leads.
Banner Ad Specs
Banner Ads in CountryWeddings are 300×250 pixels and include a direct link to your website, your name, town and a brief description of your business. Our art department will make a custom banner for your business.
CountryWeddings offers site-wide ad banners in the several sizes. Contact us for more information.
---