Have a great time at your wedding or pre-wedding party with your own Photo Booth. A wedding photo booth service can be fantastic. We keep hearing great reviews about this unique wedding photography service that also provides lasting photos of your wedding.
Wedding Photo Booth Tips
The idea of a wedding photo booth works well at most events because somehow having a photo booth - with silly props helps to get people to participate, smile and have fun and after all that's what it's all about. Getting those "uptight" friends and relatives to actually relax and have fun and actually participate in the photo sessions.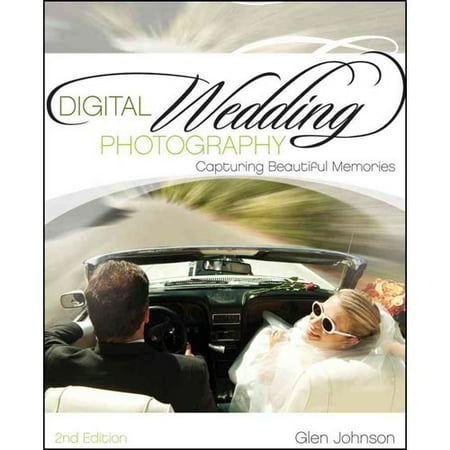 Wedding Photo Booth
Photo booths tend to provide you with some fantastic photos and memories that you would otherwise never have had. The image quality is quite good. The controlled environment allows the experienced photo booth operator to set lighting, a background and even provide for controlled photo props.
---