Your Maine honeymoon will provide lasting memories of your special occasion. Assuming you and your future spouse have not agreed on an exact location, or planned out your honeymoon just yet, here are some tips that may help you have the perfect honeymoon vacation trip.
Choosing a Maine Honeymoon Location
If you are having trouble deciding where you want to go, consider choosing an activity that you enjoy rather than a particular spot. Visit the links on both sides of this page to view unique Maine honeymoon vacation destinations. Discuss your honeymoon ideas with your spouse by making a list of the pros and cons of each place in that area. Have fun researching your Maine honeymoon destination together. Visit Maine Living Magazine for more information about visiting Maine and Maine Wedding venues.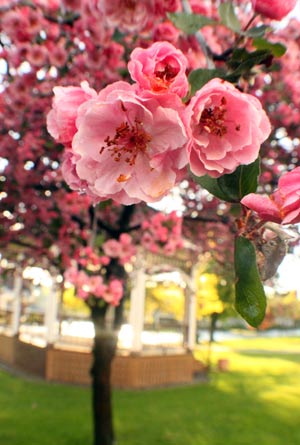 ---