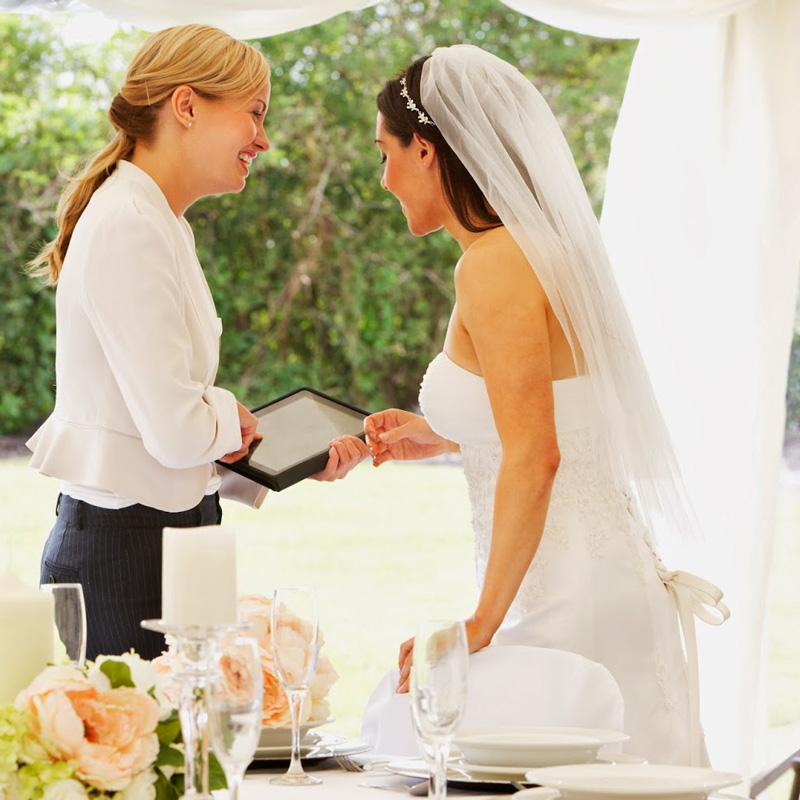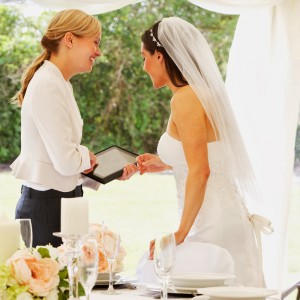 A full service wedding consultant can save you numerous hours of making sure that each detail of your wedding goes as planned, making them well worth the investment. Take the time to explore the links on each side of this page for some of the best wedding consultants and wedding planners available anywhere. A professional wedding planners experience in organizing numerous weddings and receptions provides for valuable advice and guidance – one person can make a big difference. If you are planning a destination wedding, venues that offer this service are invaluable because they have established relationships with the local vendors resulting in less stress for everyone.
---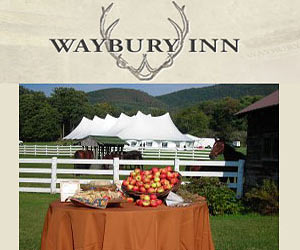 Waybury Inn ~ East Middlebury, VT
"The Waybury Inn, a great place to begin!"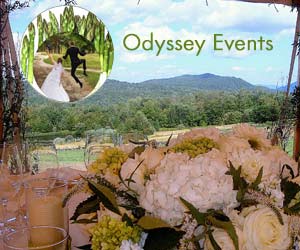 Odyssey Events VT ~ Bridgewater Corner, VT
We work for YOU to make your special day all that you want it to be.
A professional wedding consultant will:
• Help with the creation of a personalized wedding theme
• Refer and contact wedding vendors, get estimates, set up and attend all appointments with you, review each contract before signing to ensure that everything is as it should be
• Hire a good caterer and help select a menu that suits your needs
• Order your wedding invitations, make sure that they are sent out on time, and track responses for floor plans and seating arrangements
• Guest assistance, including travel arrangements, hotel rooms, and welcome baskets
• Budget planning to make sure that all funds are allocated towards each aspect of the wedding
• Create a wedding timeline schedule for the bride and bridal party which outlines the events of the wedding day
• Confirm all vendors a week or two before the wedding, and on the wedding day
• Coordinate the wedding rehearsal and the wedding ceremony
---
A wedding consultant will not only save you time but also a lot of stress on your special day. You don't want to worry about how the rest of the ceremony is going when you are concentrating on the duties of your own role. He or she will usually be there for the majority of your wedding day to make sure that all vendors not only show up but also to ensure that they do an adequate job of providing for your wedding.
---