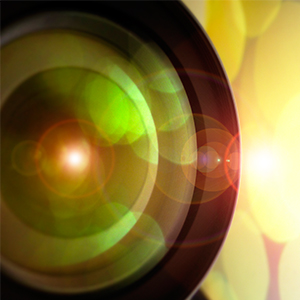 ---
Your wedding photography and videography are two of the most important aspects of wedding planning.
Wedding Photographers
The photography services being offered for weddings are diverse, and range from extravagant coverage of every phase of the wedding ceremony and reception, to a simple sitting for poses after the wedding ceremony.
Many couples will hire a wedding photographer to shoot the formal poses but will rely on friends and family members to take random snapshots during the ceremony and reception. While this does afford a variety of photos from different perspectives, these snapshots should not replace the high-quality photos offered by a professional wedding photographer.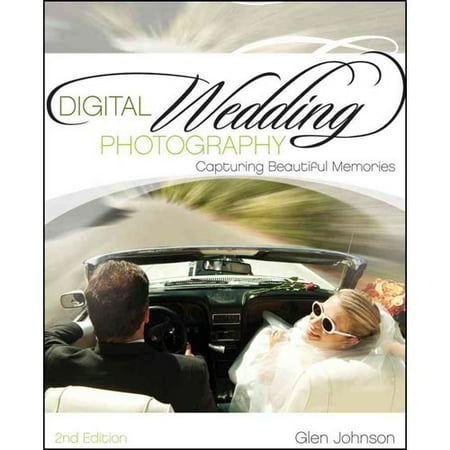 Wedding Videos / Wedding Videographers
Likewise, many families have members who make a hobby of videotaping special events. While these make for lasting memories, they should not replace the professional videographer who will choreograph the entire ceremony and present you with a video treasure of your wedding day. There simply no substitute for a professionally-produced wedding video done by a professional, experienced wedding videographer.
---
Find the IDEAL camera or video recorder for your wedding. A quality digital camera by Nikon, Canon, Sony, or Olympic will preserve your memories for a lifetime. Camera sales offers are updated regularly. Thank you for shopping, bookmarking, and visiting Country Weddings.