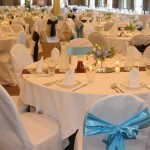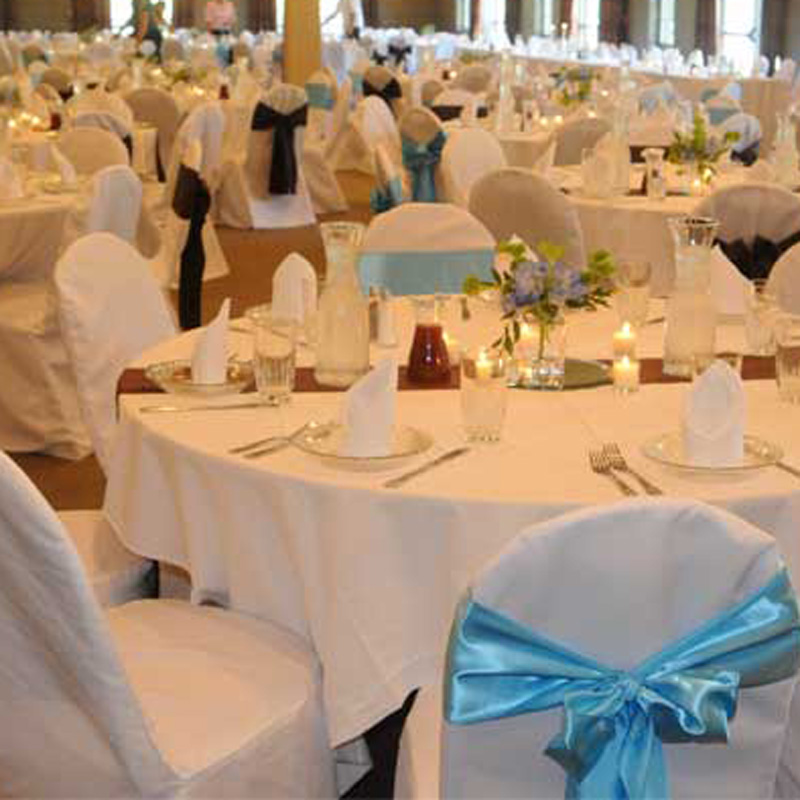 Have a spectacular wedding reception party in the hills of Virginia. Loudoun County, Virginia is a great place for your wedding reception. Convenient and easy to get to, but a world away. Located in the heart of Virginia horse, antiques, and wine country on Route 50 (John Mosby Highway). It's a beautiful spot for your Virginia wedding reception, just 4 miles east of the town of Middleburg, 20 minutes from Dulles Airport, and about an hour from Washington, DC. Thank you for mentioning "I found you online in County Weddings".
---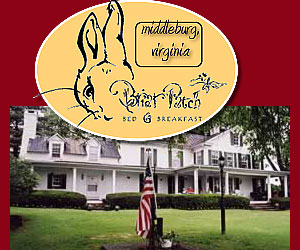 Briar Patch Bed and Breakfast - Middleburg, VA
Nestled in the foothills of the Blue Ridge Mountains near the Shenandoah Valley.
Our indoor facility, The Fox Den at Briar Patch, easily accommodates up to 200 guests.
---
If your ceremony will be a traditional event held in a church, you may wish to host your reception at another location. The ideal wedding reception venue will have facilities that allow your out-of-town guests to reserve overnight accommodations as conveniently close as possible. Many reception venues that also offer lodging accommodations will have wedding package rates for both the wedding party members and guests alike. This usually includes wedding night deluxe or superior accommodations for the bride and groom as well. Some people choose a private yard, wedding chapel or reserve a hall or park. An attractive custom wedding reception sign adds elegance and class and helps guests find your reception party.
---

Pet Friendly Weddings - Bring My Pet
Pet friendly wedding and honeymoon venues that cater to pets and pet owners.