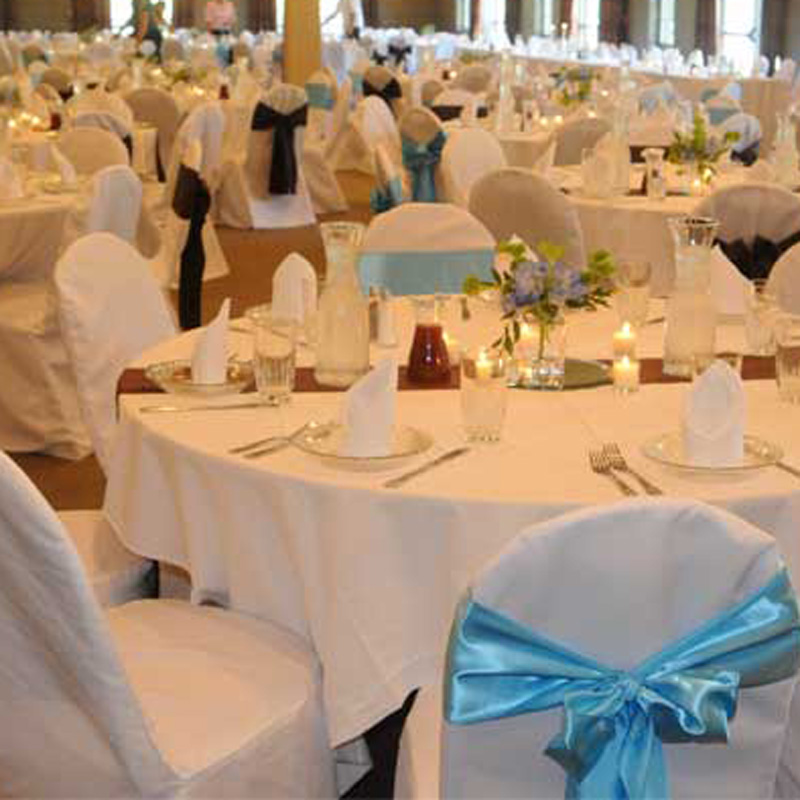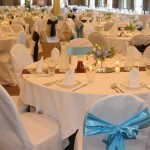 Ahh, the wedding reception! The party, the celebration, the event most enjoyed by all! Think outside of the box. Your Vermont wedding reception can be just about anywhere. We found Vermont chef-owned restaurants, sensational Champlain Valley spa resorts, and Vermont reception venues with years of experience. Please visit all of our suggested Vermont reception venues. Contact them direct and thank you for mentioning "I found you online in County Weddings".
---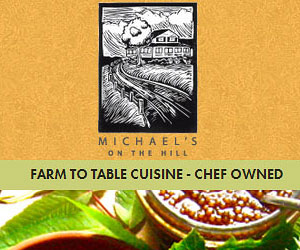 Michael's On The Hill ~ Stowe, VT
Innovative European cuisine with the perfect blend
of regional influence.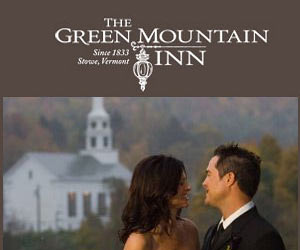 Green Mountain Inn ~ Stowe, VT
Offering guests the true flavor of classic
New England, in the heart of Stowe, VT.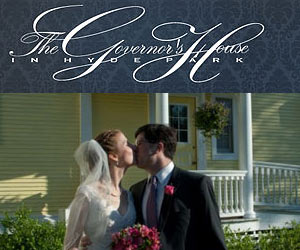 Governor's House in Hyde Park ~ Hyde Park, VT
A comfortable B&B with the gracious elegance of an earlier time. Weddings and an affordable all-inclusive elopement package with many extras. And for the adventurous couple, our "marriage made in heaven" takes place in a hot-air balloon.
---
If your ceremony will be a traditional event held in a church, you may wish to host your reception at another location. The ideal wedding reception venue will have facilities that allow your out-of-town guests to reserve overnight accommodations as conveniently close as possible. Many reception venues that also offer lodging accommodations will have wedding package rates for both the wedding party members and guests alike. This usually includes wedding night deluxe or superior accommodations for the bride and groom as well. Some people choose a private yard or reserve a hall or park. An attractive custom wedding reception sign adds elegance and class and helps guests find your reception party.
---