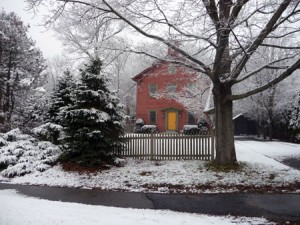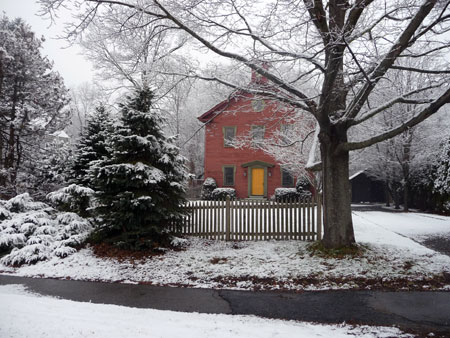 Whether your wedding will be held locally or at a destination, lodging accommodations for your out-of-town wedding guests will most likely be required.
Many couples will book an entire inn, bed & breakfast or small hotel to keep all their guests in the same location. This works especially well if all the wedding guests know each other. Most often, you will get a better price if you reserve the entire property. If you are having a large number of out-of-town guests attending try to suggest two or three accommodation options. This will allow your guests to choose the price range and amenities they desire. The wedding guest accommodations found on this page represent excellent value and variety. You'll find country inns, full-service VT luxury resorts, suite hotels, cottage, and condominium rental accommodations. Thank you for mentioning "I found you online in Country Weddings" – when you inquire.
---

Arlington Inn ~ Arlington, VT
A unique bed and breakfast that brings you back
to a time of elegance and style.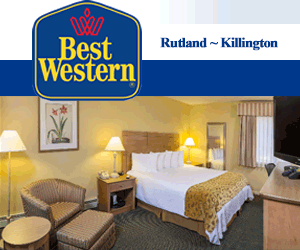 Best Western Inn & Suites ~ Killington - Rutland, VT
Ideal lodging for your wedding guests. Complimentary breakfast, seasonal outdoor pool, fitness center, and high-speed internet. The area's only suite hotel.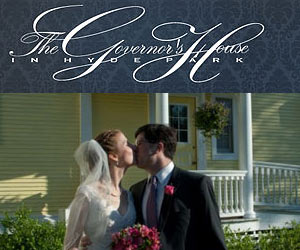 Governor's House in Hyde Park ~ Hyde Park, VT
A comfortable B&B with the gracious elegance of an earlier time. Weddings and an affordable all-inclusive elopement package with many extras. And for the adventurous couple, our "marriage made in heaven" takes place in a hot-air balloon.
---
Visit our US destination wedding section or explore the websites on this page for more superb wedding lodging options.