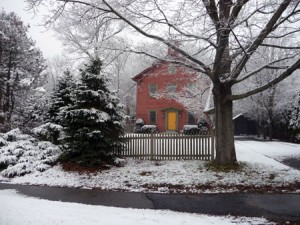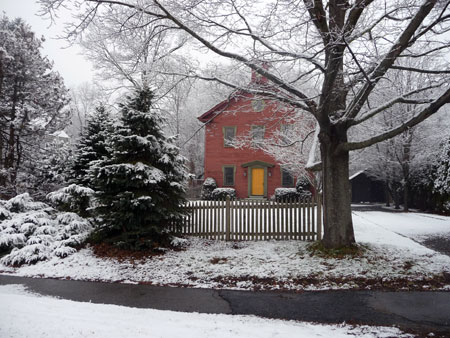 When your wedding is held in Connecticut, you will find a wide variety of wedding lodging accommodations for your out-of-town wedding guests. Many inns or hotels may provide you with a "special rate" for your wedding guests – you should contact them well in advance and inquire. While some couples will book an entire inn, bed & breakfast, or small hotel to keep all their guests in the same location – others will seek out other lodging alternatives. If you are having a large number of out-of-town guests attending try to offer several accommodation options at inns, hotels, and resorts you have checked out and approved. This will allow your guests to choose the price range and amenities they desire. The wedding guest accommodations found on this page represent an excellent value and variety.
---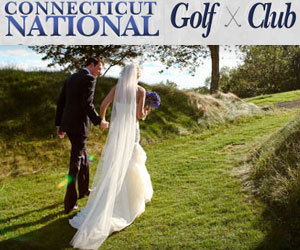 Connecticut National Country Club - Putnam, CT
Situated on 500 private acres and accommodations up to 250 guests,
CNGC provides the ultimate setting for your perfect reception.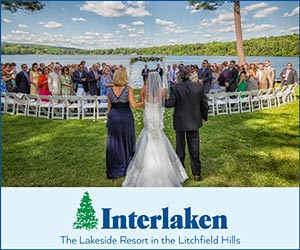 Interlaken Inn - Lakeville, CT
Enjoy exclusive use of the venue, with capacity for up to 220 guests. The Interlaken will only host one wedding per day to insure that our focus is entirely on you!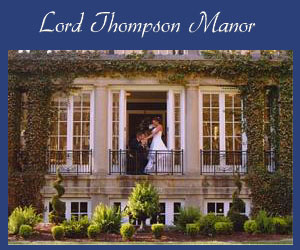 Lord Thompson Manor - Thompson, CT
For Romantic Wedding Receptions, specializing
in weekend Weddings, centrally located in New England.
---
Visit our US destination wedding section or explore the web sites on this page for some superb wedding lodging options.